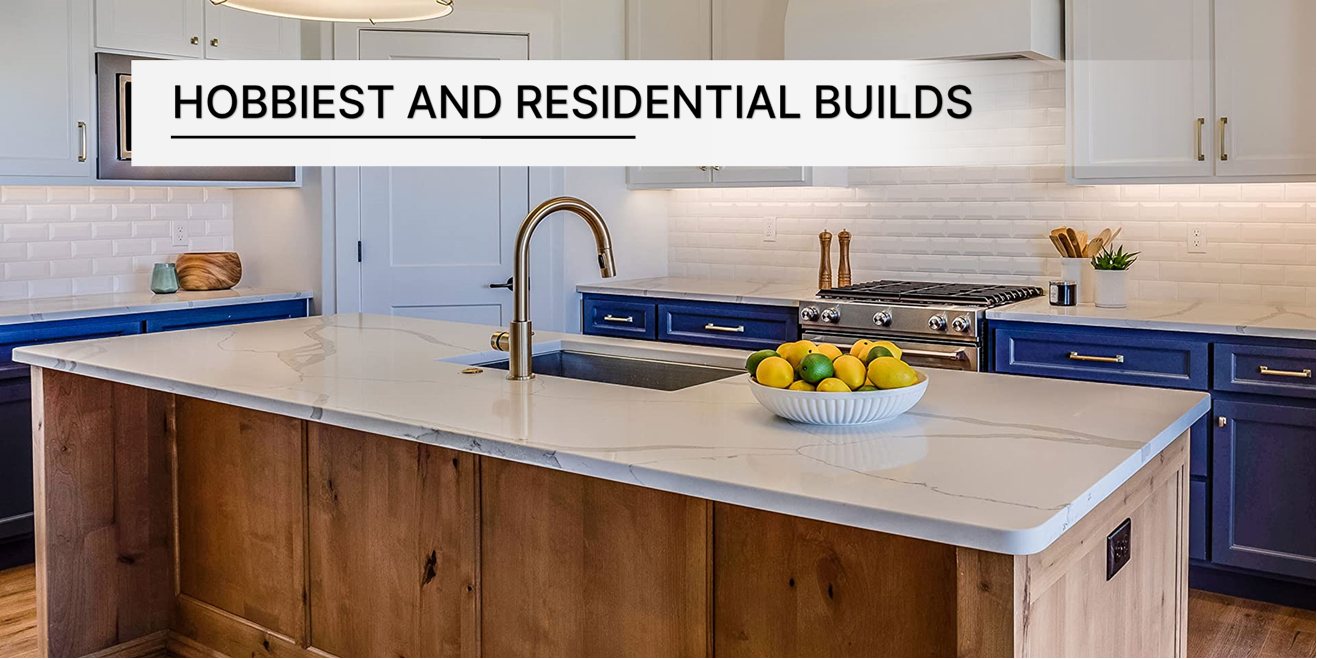 We work with enthusiasts all the time to fix everything thing from fixing undercabinet lights to modding aquariums.
Please don't hesitate to reach out to find what you need!
BROWSE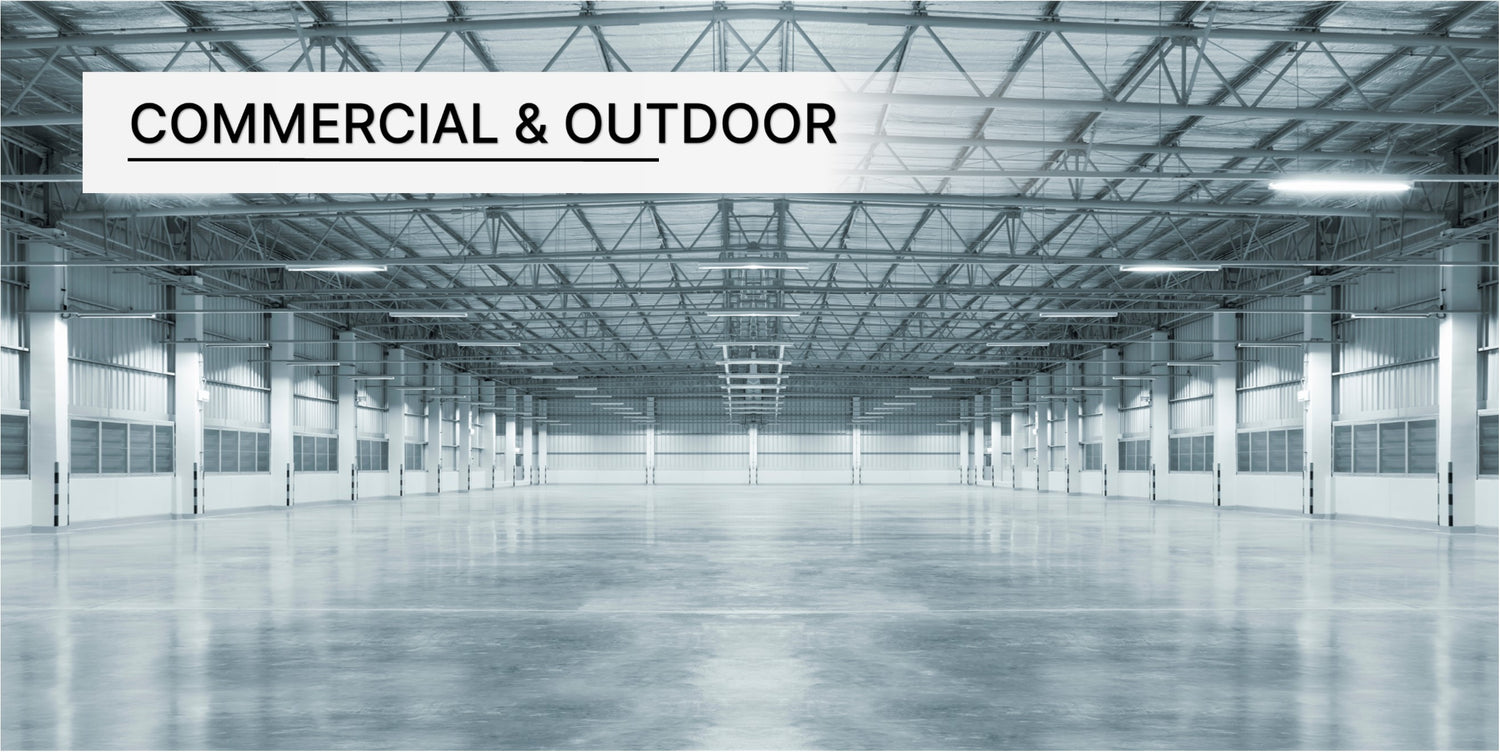 Do you have a product that isn't found in a catalogue such as a custom fixture or the light for a 100 year old office building?
We have dozens of custom molds and can fabricate a raw lens to meet your specs.
CONTACT US